Ensuite Plumbing
Instant-up shower kit
Try At Home For 30 Days, Free Returns
If Joolca's ENSUITE shower tents are like a ship in a bottle (because they pitch and pack up in seconds), this shower kit is the flag in the masthead. Simply install it once and for all, and you'll have integrated plumbing that folds out and packs up with your ENSUITE tent. Instant bliss. 

Details:
Built for speed
This plumbing kit integrates with any Joolca ENSUITE tent to give you a complete bathroom that pitches and packs up in seconds.
Easy integration with ENSUITE tents
Plumbs into carabiners and conduits
Permanent mounting
Packs up and folds out inside your ENSUITE
Ceiling-mounted and handheld options
Quickly converts to your favourite setup
Standard garden hose connections
Mix and match to your heart's content
One-touch operation
In-line faucet automatically activates HOTTAP
Modular parts
Easy to customise for adults and kids
Magnetic eyelet bracket
Optional mount for sticking or hanging
Quality build
UV-resistant braided hoses and ABS handle
1 x showerhead
1 x 4m hose
1 x 1m hose
1 x shower handle with switch
1 x magnetic eyelet mounting bracket
1 x hose coupling connector
Compatible with HOTTAP Outing pump and range of other pumps
65 ft extension hose for reaching creeks and lakes
2.29 ft filter hose (makes for 7.21 ft when connected to Outing)
Heavy-duty filter body; withstands bangs and knocks
Weighted water intake; stays submerged
0.25mm gauge steel mesh; no need for changing filters
Filter easy to remove and clean
UV-resistant braided hoses
30 day money back
guarantee!
We want to make it as easy, comfortable and risk free as possible for everyone to explore the great outdoors.
That's why your Joolca order comes with a 30 day trial. Use your new products out in the field and return anything you're not happy with to us within 30 days for a full refund. We pay the return shipping, too!
Find out more
Free Shipping above $99
Your Joolca order comes with free domestic shipping on all orders above $99 (excludes Alaska & Hawaii - read more). You've got 30 days to trial the product, and if you don't like it, we'll give you a full refund and cover the return shipping too.
For complete peace of mind, we offer 2 Years Warranty on all our products. Shipping is always covered (both ways) on this too!
Find out more
Buy Now, Pay Later
You can make your Joolca purchase today and pay for it later! During checkout you can select one of our 'Buy Now, Pay Later' options for interest-free financing with instant approval via AfterPay
And just so you know, your order always comes with our 30 Day Money Back Guarantee - so if you're not happy for any reason at all, we'll give you a full refund.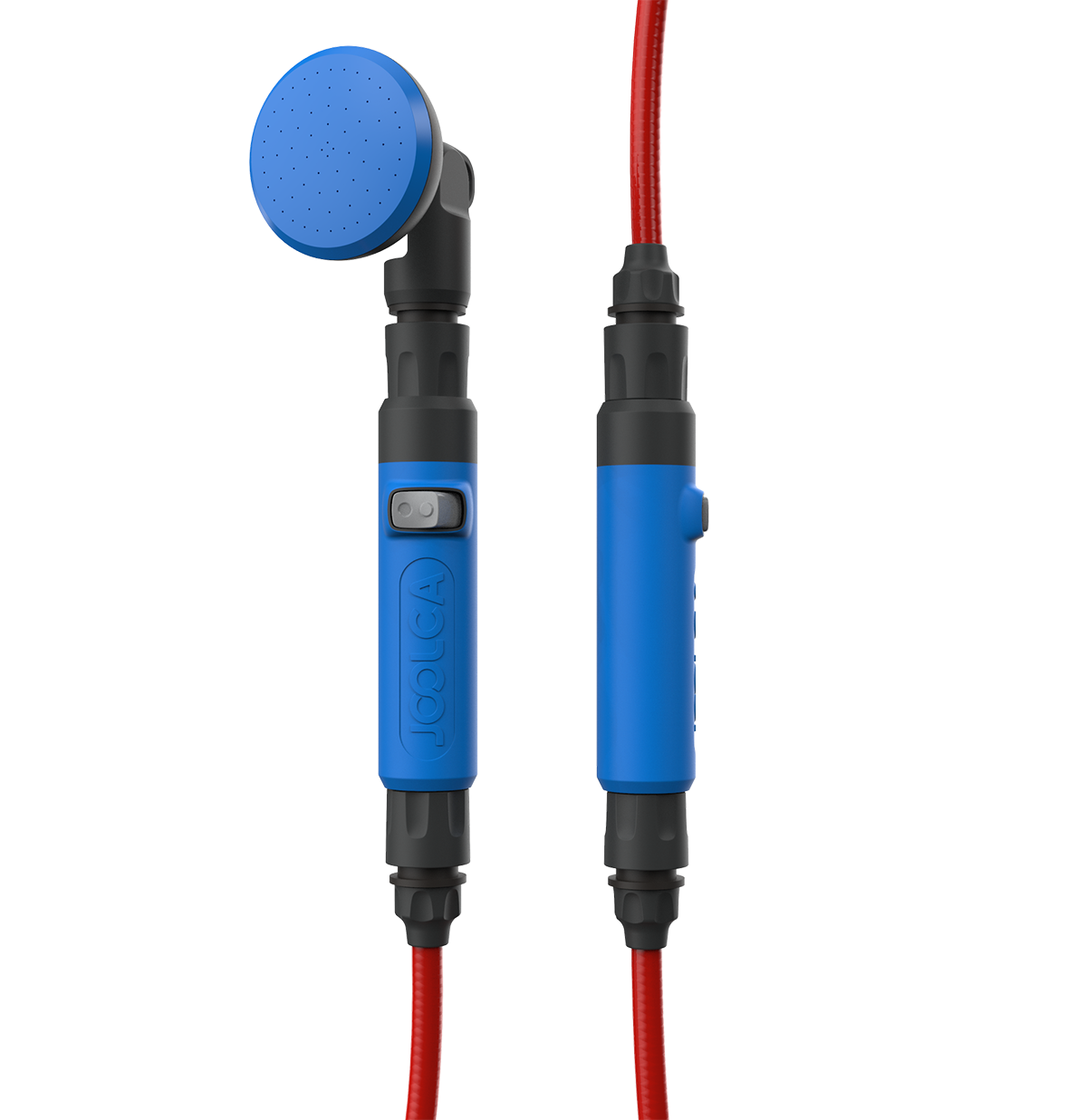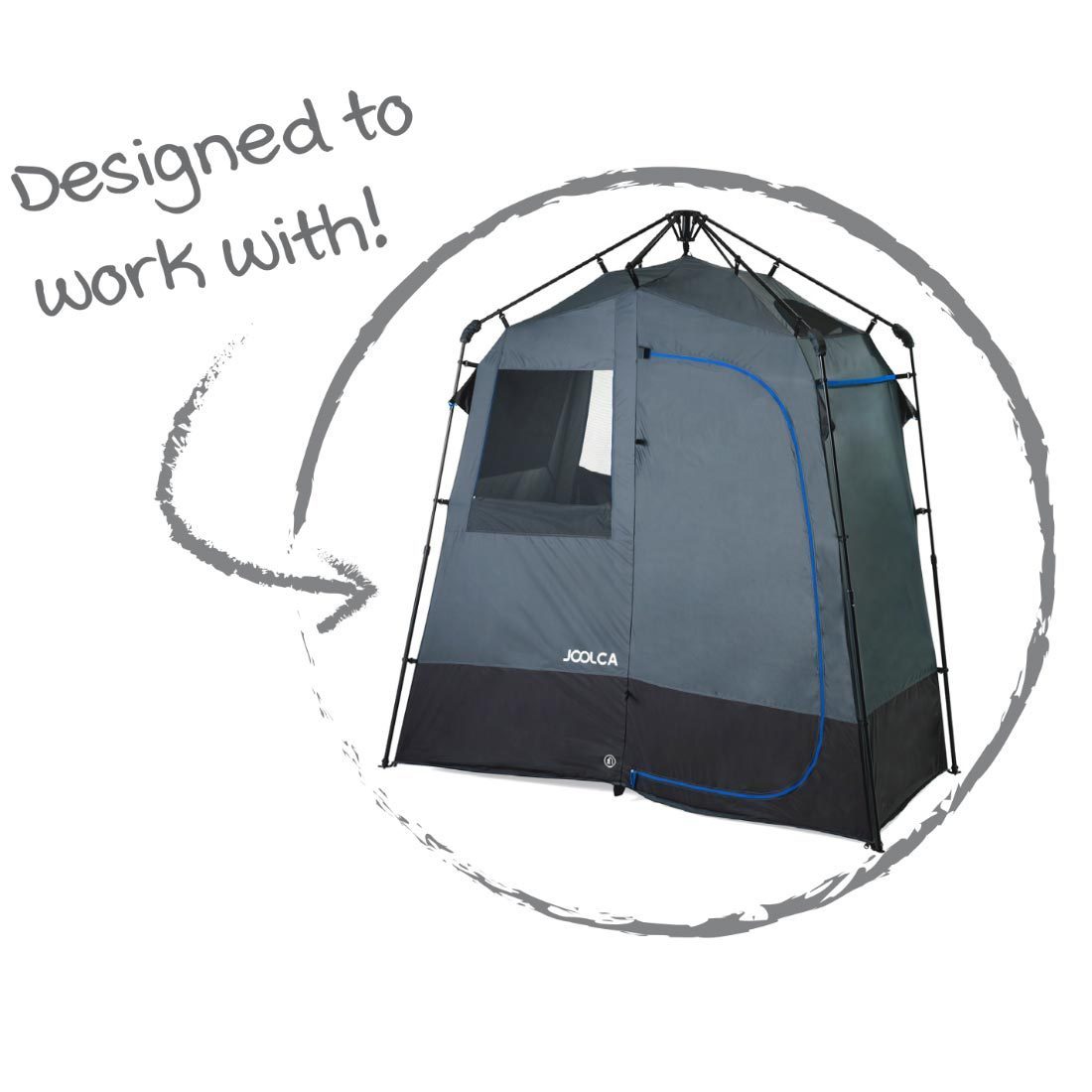 Ensuite Plumbing
Instant-up shower kit